Personal Injury Lawyer in Goodlettsville TN
Tim L. Bowden is an experienced accident and injury lawyer providing legal services particularly in the Nashville and the middle Tennessee area. We also provide skilled legal representation to our clients. We understand both the legal and insurance complexities of law.
Free Consultation Outside Appointments Available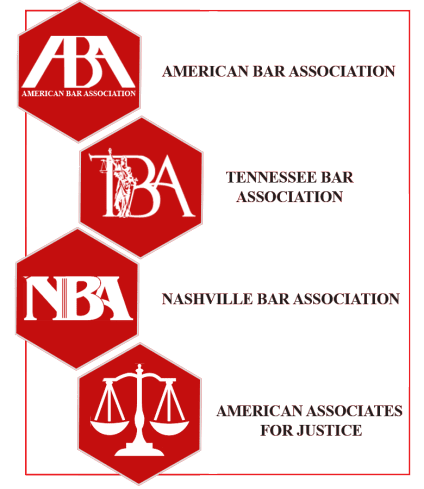 $650,000 Settlement of a personal injury case when the policy limit was only $300,000.
$195,000 Settlement of a work related injury.
$2.8 Million Settlement on behalf of parents of minor child.
$250,000 Settlement for injuries as a result of electrocution.
$3.1 Million Settlement for injuries involving minor child in a disputed liability case.
$256,000 Settlement for lower back injury in auto accident.
$175,000 Settlement for alleged product defect by minor child using a spray can.
Contact Us Today for Your
FREE CONSULTATION
Fill out the form below and we'll be in touch within 24 hours!